I am a savage. Couldn't you tell? I warned you I'm part heaven and equal parts hell
Priority :
Nights when we kept dancing, changing all our plans and making every day a holiday. Feel the years start burning, city lights they're turning, something 'bout this feels the same
Posts :
40890
Location :
Tired of the days living in the dark she ran to the place where wild things are
Accounts :
celeste, ravenna, neira, max
Name :
Gabrielė

Subject: Įėjimas/išėjimas Fri May 04, 2018 5:22 pm

---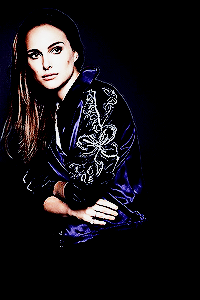 reality leaves a lot to the imagination.

Subject: Re: Įėjimas/išėjimas Tue Oct 30, 2018 7:30 pm

---